Talk, research, connect, inspire.
We believe in the power of responsive marketing. Our research takes place both behind a computer screen and out in the world. We are talking to your potential customers, and we are communicating with influencers in your field to create ac omprehensive baseline from which you can build your strategy.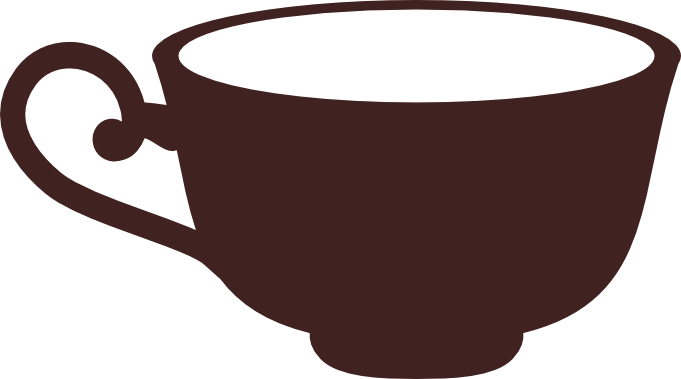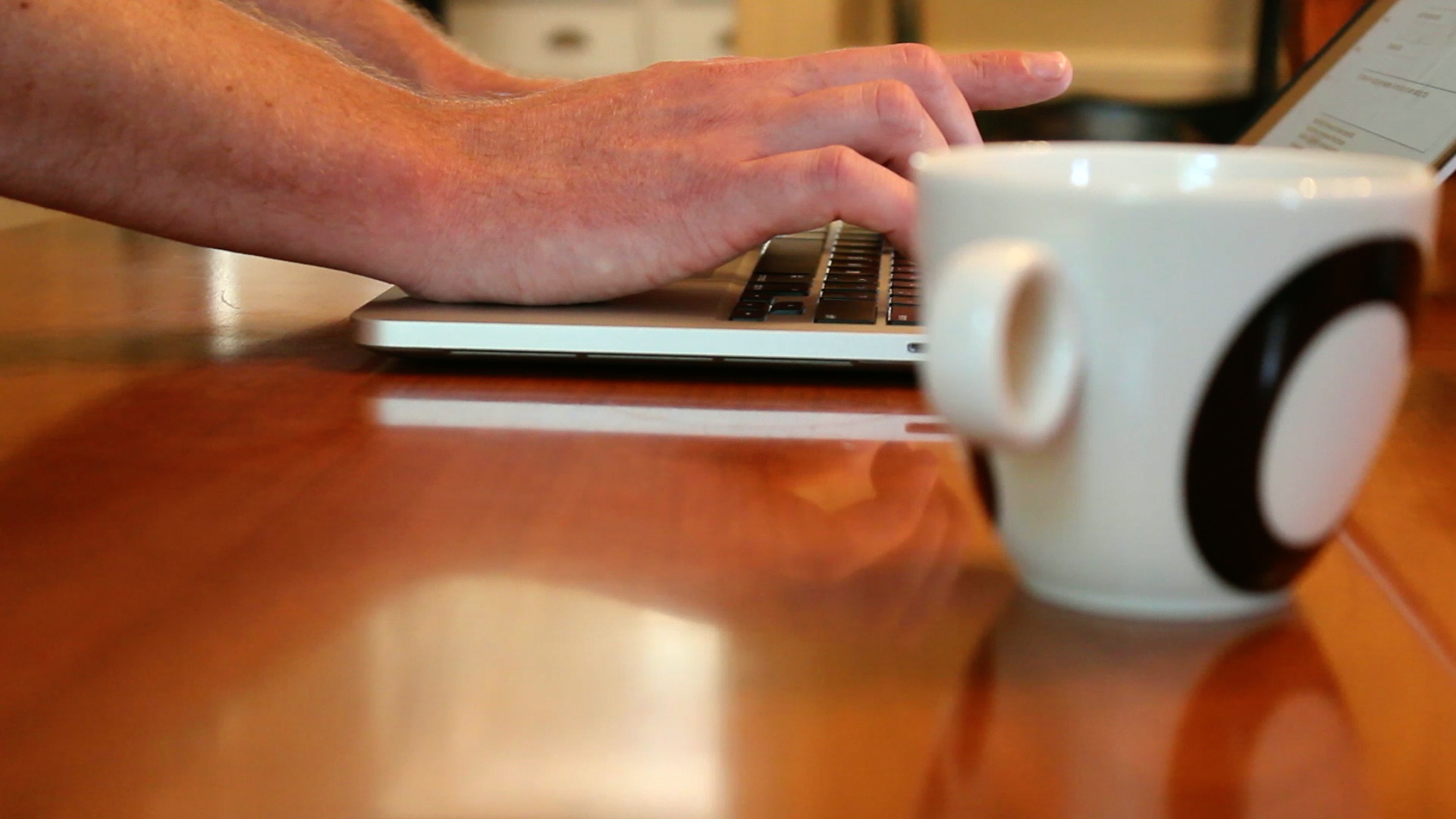 We will provide you with a wide variety of tools to inspire you.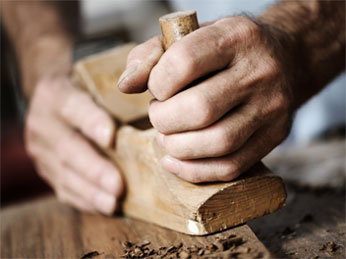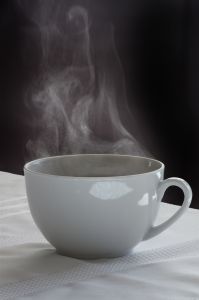 Email us today and let's start talking about how we can help you.